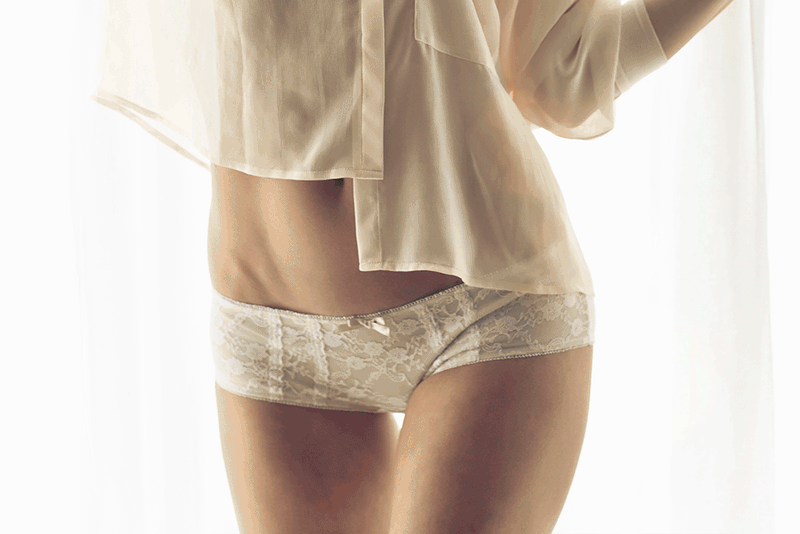 Cat/dog/lizard won't leave you alone when you're trying to get laid? You aren't alone.
If you've ever decided to spend a night in, clearing out your DVR and tossing tortilla chips down your gullet like so many salmon to a bear, only to find yourself crippled by an existential wave of loneliness, it might be time to consider a pet. For anyone who desires blindly loving companionship without all the hoverboards and vomiting that are part and parcel of raising children, pets can open your heart to love like you've never experienced before. However, when it comes time to get down to that kind of love you're used to enjoying (read: intercourse), your furry friend can be a real imposition, their impassioned attempts to free you from your humper or humpee effectively decimating the bone buffet you were hoping to enjoy. Before you decide to embark on a life without anybody to take to a dog parade and thousands of missed opportunities for Instagram likes, take a bit of time to consider the risks and rewards of letting one of these fuzzy little cockblocks into your home.
Cats
There's no nice way to put this: cats are nightmares. They're very cute, which makes it difficult to see them cooped up five-to-a-cage at your local shelter, their soft widdle paws and weepy eyes begging you to take them home to snuggle forever. Once you let them skulk their way into your life, however, the notion of having sex will become an in-joke for you and your significant other as you slather Neosporin on one another's scratched-up bodies and beg for death's merciful release.
Solution: Despite its unfathomable levels of hatred for you, your cat wants to be near you at all times. To buy yourself enough time to get it in before your cat starts its revenge plot, provide said feline a table covered in assorted valuables they can ruin—fragile urns, first-edition novels, and smaller animals they can sit on and smother to death will work nicely.
Dogs
Dogs giveth and dogs taketh away. For many uggos and hard weirds, a dog is the only thing that will convince another person you're not a serial killer for long enough to get naked with you. Ironically, your dog's fierce loyalty to you will keep you from ever humping again, their incessant barking and whimpering from the other side of the door immediately undoing any goodwill their cute face initially earned you.
Solution: Don't quote me on this, but I've heard that if an animal so much as looks you in the eye during sex, you're going to jail. So it's pretty important that you get that little crotch-sniffer out of your house as soon as the mood strikes. Fortunately, there are people out there who do all the physical activity and poop-adjacent behavior of dog-rearing for money, which can buy you some time to take your skin schooner to the meat marina. Wag is good.
Fish
Anyone who's ever watched a porno shot before 1990 can attest to the fact that aquariums are the second most erotic thing you can keep in your home. However, the grating sound of their mechanical elements and all those dead fish floating at the top can really kill the mood.
Solution: Lucky for you, the fish tank does have advantages. One of the sexiest things I've ever experienced is watching one of my tropical fish slowly and methodically eat all the others until he was the only one left in the tank. If you can figure out how to replicate this kind of cannibalistic accident, I highly recommend going for it. Otherwise, just get a betta fish and call it a day.
Reptiles
Making room in your van for your sex partner and scaly friend may feel like the world's most nervewracking game of sexual Jenga, but trust me, it's doable.
Solution: Security at Whitesnake concerts is usually pretty light, so get creative with your coital location—standing up sex isn't just for the 1% anymore!!
Birds
If you have a home full of birds and have gotten someone to willingly enter it and stay long enough to put their mouth on yours, do whatever you can within the bounds of the law to make them stay—that creep is your soulmate, pal.
(Originally published on GQ.com)